Principal's Welcome
Dear Pupils, Parents and Visitors.
I am delighted to welcome you to Cregagh Primary School's website; which I hope will provide you with a 'window' into school life at Cregagh Primary – a school that truly puts children first.
Our school is a caring, friendly, family-based school were every member of staff works to provide the best educational experience and pastoral care for each individual child. Our school motto, "Together, we make a difference" reflects the importance we place on working together in partnership with whole families and our local community.
As principal and former pupil of Cregagh Primary, I am immensely proud of our school, our community and particularly our wonderful pupils. Cregagh Primary School is the beating heart of this part of South-East Belfast.
I look forward to our learning journey together: children, parents and school. Thank you for your interest in our school and I hope you enjoy exploring our website.
Mr Heggarty B.Ed., M.Ed. PQHni (Principal)
Our School Prospectus 2023
We Are Cregagh Primary School !
Open Night at Cregagh PS
Latest Photographs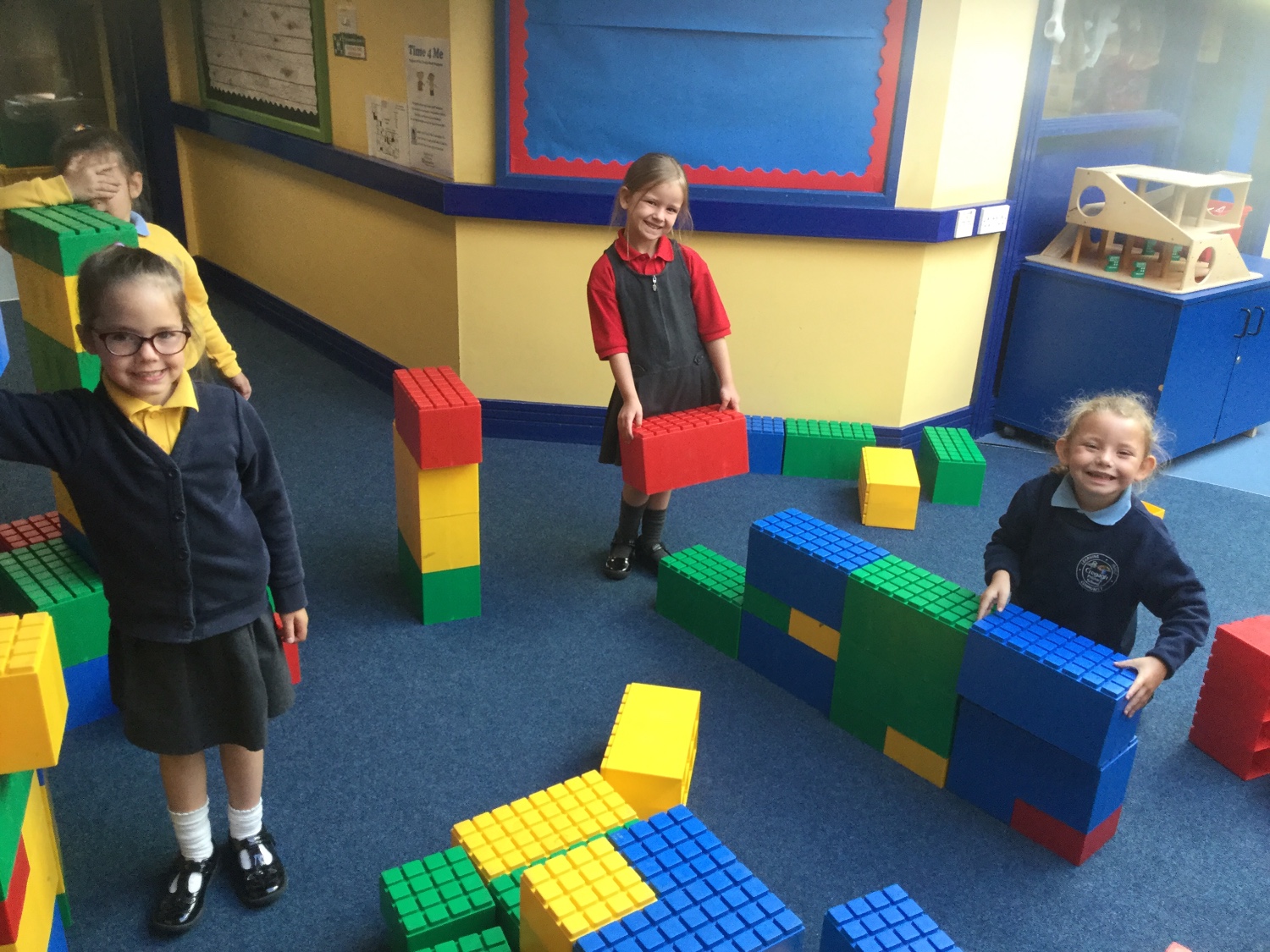 Handwriting winners and runners up
Big Write winners and runners up
Important School Documents
Safer Schools App for Parents/Carers
SAFER SCHOOLS APP
Download the Safer Schools App by following these steps:
Find the app on App Store for Apple, Google or other platforms.
When asked for 'Your school' please type: 'Department of Education Northern Ireland'
Your code (two options)

Primary Parent code: 7440
Primary Pupil code: 9342

Login and please find the helpful documents, hints and tips for helping your child and yourselves be more aware to stay safe online.
This particular app comes highly recommended for a one-stop-shop for all your Online Safety queries, quizzes and questions.
If you have any further questions, please speak to your child's teacher.
Safer Schools App for Pupils
**SAFER SCHOOLS APP**
Safer Schools - Release of Children & Young People's Version of the App
"Following the recent launch of the Department of Education's app on the Safer Schools platform, provided by iNEQE Safeguarding Group on a trial basis during this COVID-19 crisis, I am today launching the children & young people's version of this app.
The app, downloaded on either the App Store or Google Play, can be accessed by children & young people at both primary and post primary level – please note the post primary app has been split into 3 versions depending on the age of the young person to ensure the content is relevant to them. I would also encourage those staff members and parents who have not yet downloaded their version of the app to do so as the support provided, particularly during this difficult Covid-19 period, is invaluable."
Peter Weir MLA,
Minister for Education
Cregagh Primary School, Mount Merrion Avenue, Belfast BT6 OFL | Phone: 028 9040 1246